Slide Background
Development Construction & Machinery Authority
To become the leader in design technology
To make the maximum contribution to achieve the development objectives of the Sabaragamuwa Province by promoting the quality and creativity of the construction and mechanical field.
Build & Design
The main objective of the Development Design and Machinery Authority is, to assist and fulfill the operational development activities doing by the Sabaragamuwa Provincial Council using the resources of the Authority and repair all vehicles and machinery belonging to the Provincial Council, supply services, supply of tires and batteries and rental vehicles and machinery supply can be expressed.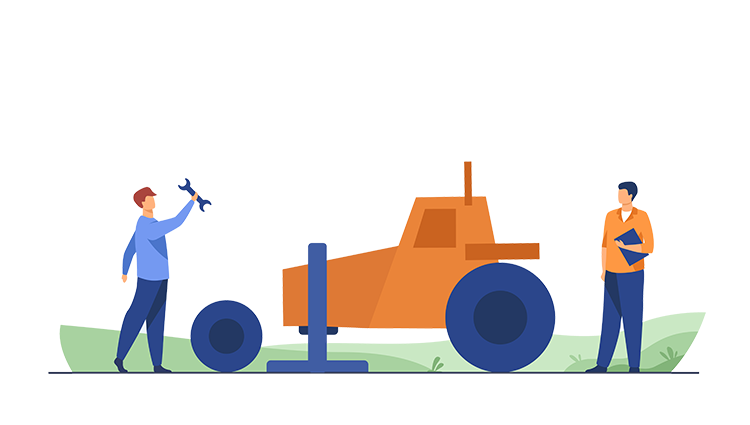 Benefits to Clients of Development Design and Machinery Authority
Knowledge and full supervision of qualified mechanical engineers
Service of qualified and experienced technical staff and office staff.
Provide an opportunity to inspect your vehicle and identify its shortcomings.
Availability of machinery on rent basis at a reasonable price.
In civil affairs, all maintenance shall be carried by the Authority during the period of providing our service.
Repairs are done using high quality and genuine standard spare parts under the responsibility of a government institution.
Efficient and fast service.
Use of genuine quality spare parts during repairs
Able to perform your affairs subject to a loan period of two weeks.